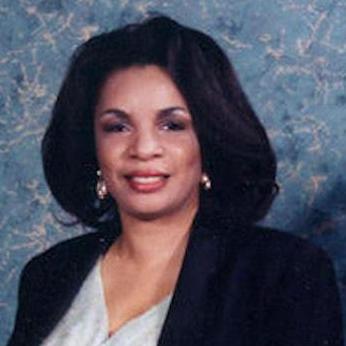 Crystal Boling-Barton has served as a vice president on the AFSA General Executive Board for the past five years and is president of the Buffalo Council of  Supervisors and Administrators, AFSA Local 10. She is the first African American and the first woman to hold the office.
Previously, she served as a vice president of Local 10. She is the vice president of the New York State Federation of School Administrators and a facilitator for the School Leaders Network, a national support program for school principals.
In 1987, President Barton was named principal of McKinley Comprehensive High School. She was the first woman in Buffalo Public Schools' then-149-year history to hold the top post of a career and technical school. She continues to serve as McKinley's principal.