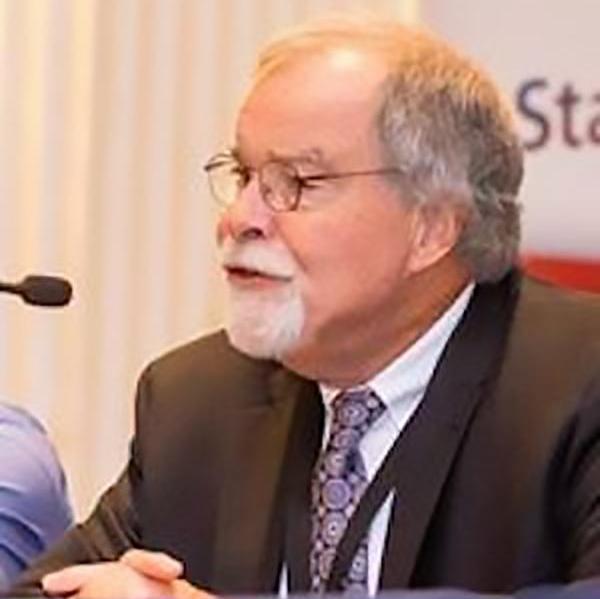 Bruce Bryant is AFSA general counsel and has assisted AFSA locals from Maine to California. Bryant is a graduate of Syracuse University College of Law and has undergraduate and graduate degrees in secondary and higher education.
Based in New York City, Bryant has represented AFSA's New York City, Yonkers, New York, and Washington, D.C., locals, specializing in employment and education law. He has been a member of the Executive Committee of the Labor and Employment Section of the New York State Bar Association and the Education Committee of the Association of the Bar of the city of New York.
He has been an adjunct professor in labor law at Cornell University's School of Industrial and Labor Relations and has taught education law and administration at Fordham University, Touro University and St. Rose College.