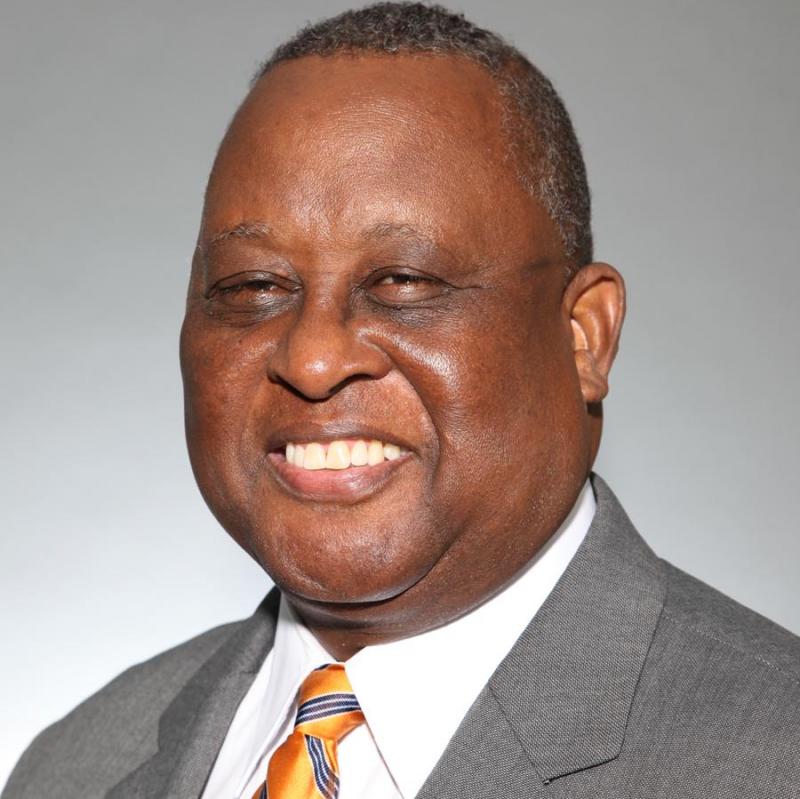 Carver Farrow is president of the St. Thomas/St. John Educational Administrators' Association, AFSA Local 101, in the U.S. Virgin Islands.
During his 24 years as president, the union tackled such issues as job security and grievance resolution. As a result of his leadership and role as chief negotiator, administrators now have these rights with contractual provisions and a grievance procedure with binding arbitration.
His career in public education includes being a middle school principal for 20 years, an elementary school principal for nine years, and an assistant principal in elementary schools for five years. Mr. Farrow played a major role in developing the Adult Continuing Education Diploma Program in the St. Thomas/St. John District for the Virgin Islands and served as its principal for 24 years.