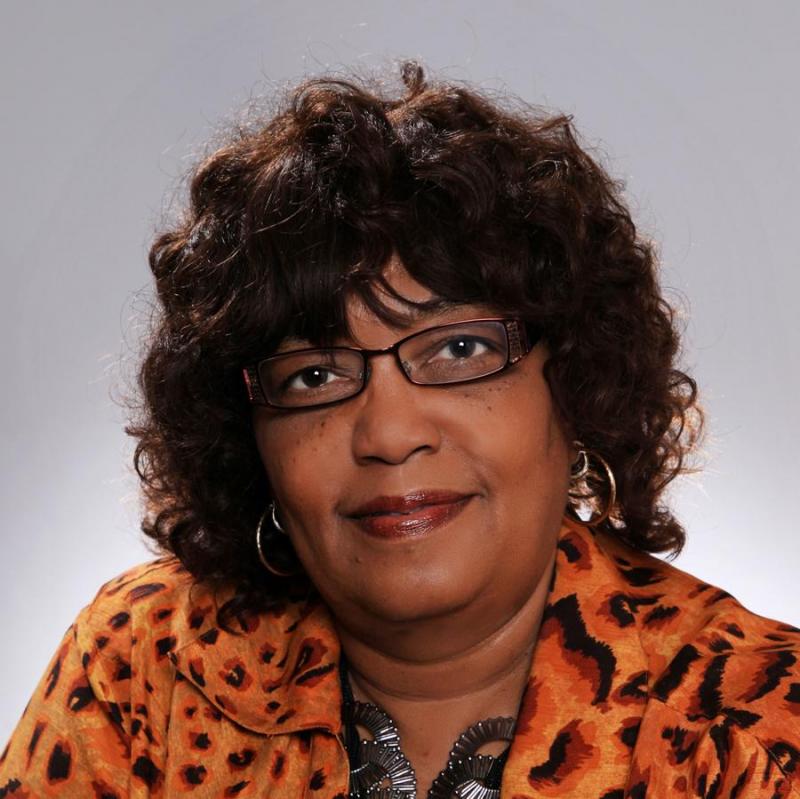 Cynthia Warren is officer director of Operations, Elementary Administrators local representative and vice president of the retired administrators group for Administrators Association of the St. Louis Public Schools, AFSA Local 44.
She has been selected to mentor first- and second-year principals by the St. Louis Public Schools System and the Department of Elementary and Secondary Education for the state of Missouri. Over the past 10 years, she led the effort to redesign the organizational structure of the local, implemented an improved financial reporting plan during her tenure as president, began monthly meetings with the superintendent's office, helped to create the past administrator's evaluation tool and initiated a professional development program for St. Louis Public Schools administrators.
In other work fueled by her GEB experience, Dr. Warren was instrumental in writing proposals and planning budget projects that assisted the Dwight McDaniels Theological Seminary (part of her church) obtain full accreditation. 
Dr.  Warren remains committed to helping administrators become great leaders while introducing students to a personalized learning environment that supports young leaders in the field of education and industry.