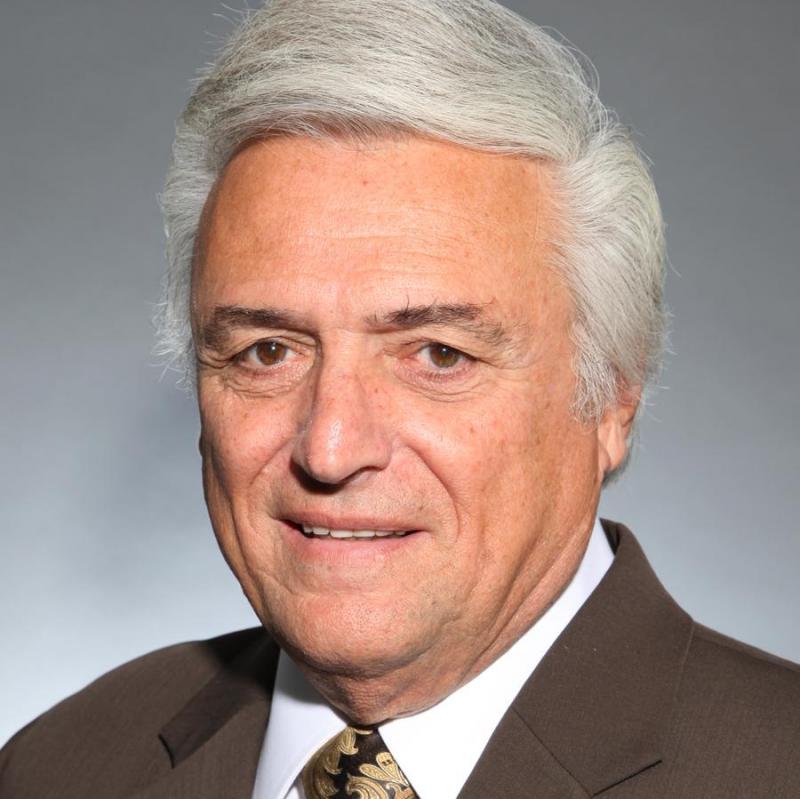 Dominic Sacchetti was elected by acclamation to serve another term as an AFSA general vice president at the 2012 AFSA Triennial Constitutional Convention. He is also the AFSA organizing vice president, and oversees the union's national organizing program.
Mr. Sacchetti is also president of the Boston Association of School Administrators and Supervisors, AFSA Local 6, and has served as BASAS president for 12 years.
He has helped thwart attempts by the commonwealth's governor to strip BASAS members and other public employees of their collective bargaining rights, and is currently leading the fight to thwart the attempt by the Boston Public Schools to strip collective bargaining rights from his members serving in schools labeled as underperforming.
President Sacchetti served the Boston Public School System for 37 years as an assistant principal, guidance counselor and teacher.