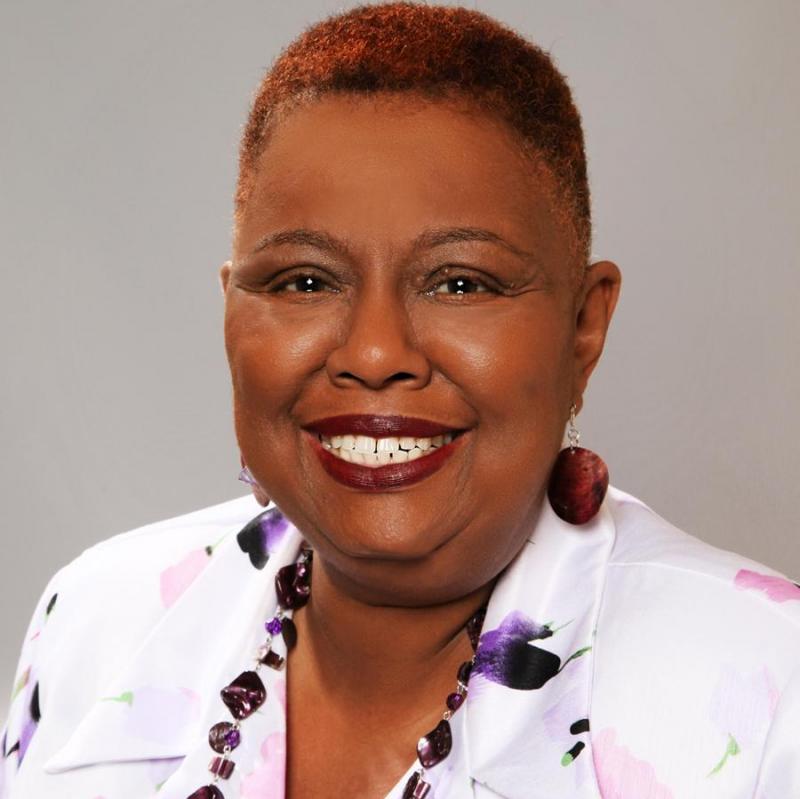 National Service Representative
Doris Reed is currently serving as the national service representative for AFSA. She is also an AFSA liaison to the AFL-CIO Civil, Women's and Human Rights Department, the Public Safety Labor-Management Committee and the Federal Mediation and Conciliation Service Labor-Management Committee (responsible for two Collective Bargaining institutes for Prince George's and Montgomery County High School students).
She was awarded the 2005 Joe L. Greene External Organizing Award. Ms. Reed is also a member of the Metropolitan Washington Council's Executive Board. Ms. Reed Chairs the Prince George's and Montgomery Counties (COPE), representing approximately 60,000 union members.  As a COPE member, Ms. Reed is instrumental in the interview and endorsement process for political candidates.
Ms. Reed is a recipient of the distinguished JC Turner Award for Outstanding Trade Unionist from the Metropolitan Washington Council.