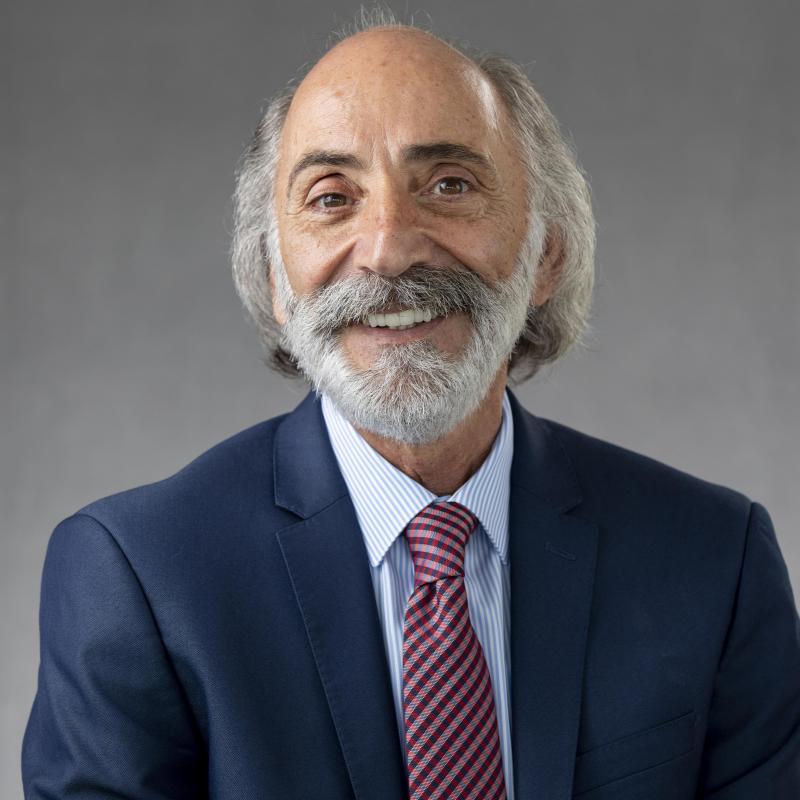 Leonard P. Pugliese, Ed.D, was elected AFSA President in July 2022 by the delegates attending the 16th Triennial Constitutional Convention in San Juan, Puerto Rico.
Prior to attaining this position, Dr. Pugliese served AFSA as executive vice president, secretary-treasurer and general vice president holding a seat on the union's General Executive Board. 
Dr. Pugliese served for fifteen years as president of The City Association of Supervisors and Administrators (CASA), AFSA Local 20 in Newark, N.J. He was the union's longest serving president. After he stepped down, the CASA board created a new executive director position for him, so he could continue in a leadership capacity while also serving AFSA.
At AFSA, he has focused his energies on coalition building and providing strategic counsel to school systems striving to organize. Recently, he chaired the multi-member task force on school reopening in late stages of the global pandemic. His vision for the future of AFSA includes helping locals strengthen their strategic organizing and communications skills through AFSA-sponsored workshops and webinars. He hopes to grow the AFSA family by organizing additional locals to provide school administrators with a greater voice in the national education conversation.
A true son of Newark, he was born and raised there, educated in its public and parochial schools, and served the Newark Public Schools as elementary school teacher, high school mathematics teacher, vice principal, and principal for nearly 30 years. 
In his early years, he went south, worked in a tobacco field, and graduated from the University of North Carolina at Pembroke. His very first teaching job was at Cedar Lee Junior High School in Warrenton, Virginia. He later received his master's degree in educational administration from Kean College and his doctorate in educational administration and supervision from Seton Hall University.
In addition to his work in public schools, Dr. Pugliese has been an adjunct professor in the Graduate Schools of Education at Seton Hall University and Montclair State University, where he worked with teachers who are pursuing careers in educational administration and supervision.
In addition to his union responsibilities, Dr. Pugliese is an avid collector of African art and artifacts from the Ivory Coast, Ethiopia, Angola, Gabon, and the Congo. He has exhibited his collection for Black History Month.
He  has been a community and political activist for both the Republican and Democratic Parties. As vice chair of the Newark Republican Party, he worked on the campaign of a Democratic mayoral candidate, Sharp James. Following the James victory, he transitioned to the Democratic Party, where some years later, he campaigned for Ras Baraka, and then served on Newark Mayor Baraka's educational transition team.