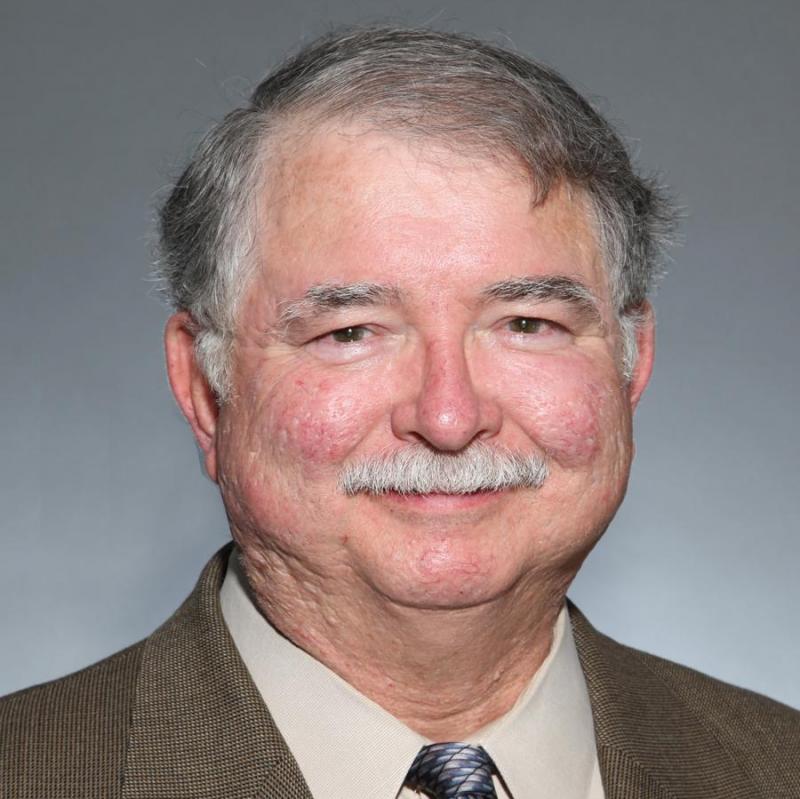 James S. Dierke has been a member of the AFSA Executive Board since 2000; he has served as a regional vice president and was elected as executive vice president in 2009 and 2012. He served as president of United Administrators of San Francisco, AFSA Local 3, from 2000 to 2012, and was a member of Local 3 for 21 years before retiring. Mr. Dierke is now a member of Local 3E, Emeritus Administrators of San Francisco.
Mr. Dierke completed 41 years of service to the students of the San Francisco Unified School District.  He served as the Region 5 president of the Association of California School Administrators for 2009–2010. He was selected the ACSA Middle School Principal of the Year in 2007 and was selected as the National Association of Secondary School Administrators Met Life 2008 Middle Level Principal of the Year.
Mr. Dierke led a team of professionals in transforming Visitacion Valley Middle School from a low-performing school to a model school in the SFUSD. In addition to his work with our national union, Mr. Dierke is an active board member for the First Tee of San Francisco and the Center for Wellness and Achievement in Education. Additionally, he donates his time to sit as an active member of the Grand Lodge of California Freemason's Education and College Scholarship Program. In 2011, Mr. Dierke was asked to sit on State Superintendent of Public Instruction Tom Torlakson's Blue Ribbon Panel for California Educational Reform Committee.