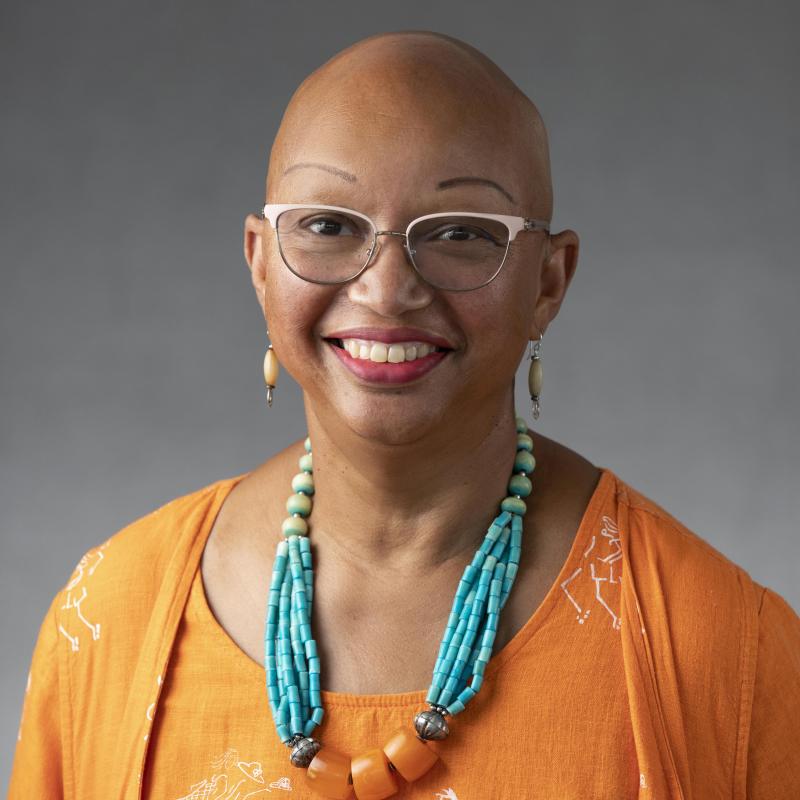 An educator to her core, Lauran Waters-Cherry has served children and fellow educators for decades. Her work has been recognized as outstanding—as her many awards attest—including being a Milken Educator Award recipient and Behring Scholar.
In her day jobs, Ms. Waters-Cherry served as the program manager for Attendance and Discipline Support Service in the Oakland Unified School District. She also supports others as an educational leadership coach in the Alameda County Office of Education.
Formerly an early childhood education administrator,  a school principal and assistant principal, Ms. Waters-Cherry knows what it takes to set up an environment for children to succeed. As a kindergarten through sixth grade teacher, Ms. Waters-Cherry was responsible for the general education of students in a curriculum that included language arts, reading, grammar, mathematics, social studies, science, art, music and physical education.
Ms. Waters-Cherry served as president of the United Administrators of Oakland Schools until 2019.
She is committed to student achievement and services that provide equity, social health and wellness for students.
Ms. Waters-Cherry holds a master of education/administrative credential from the University of California, Berkeley, and a master of public administration from The American University in Washington, D.C., and is a proud alumna of Hampton University.