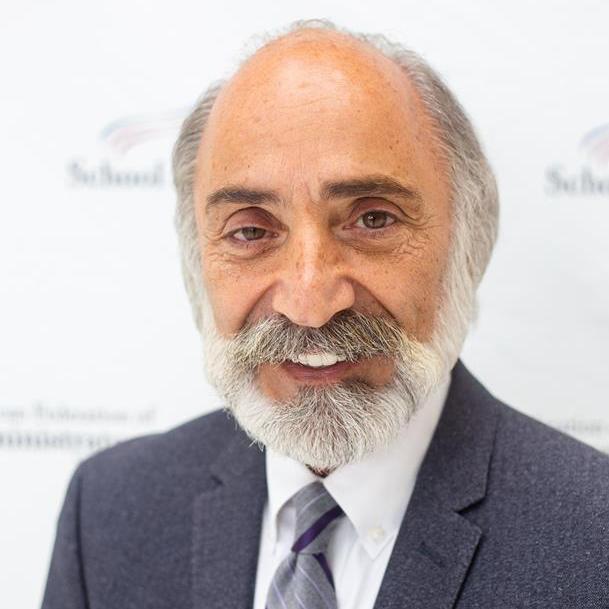 Leonard P. Pugliese is currently the executive vice president of AFSA. Prior to attaining this position, Dr. Pugliese served AFSA as general vice president and more recently as the AFSA secretary-treasurer. At the local level, he served as the president of the City Association of Supervisors and Administrators (CASA), AFSA Local 20 in Newark, New Jersey, from 1997 to 2012; he currently serves as CASA's executive director.
A lifelong resident of Newark and educated in its public schools, he has served the Newark Public Schools system in many capacities including elementary school teacher, high school mathematics teacher, vice principal and principal.
He has served as an adjunct professor in the Graduate Schools of Education at Seton Hall University and Montclair State University, where he worked with teachers who are pursuing careers in educational administration and supervision.
Dr. Pugliese lives in Ocean Grove, New Jersey, with his wife, Dr. Arlene Cardinale, a retired Newark elementary school principal.