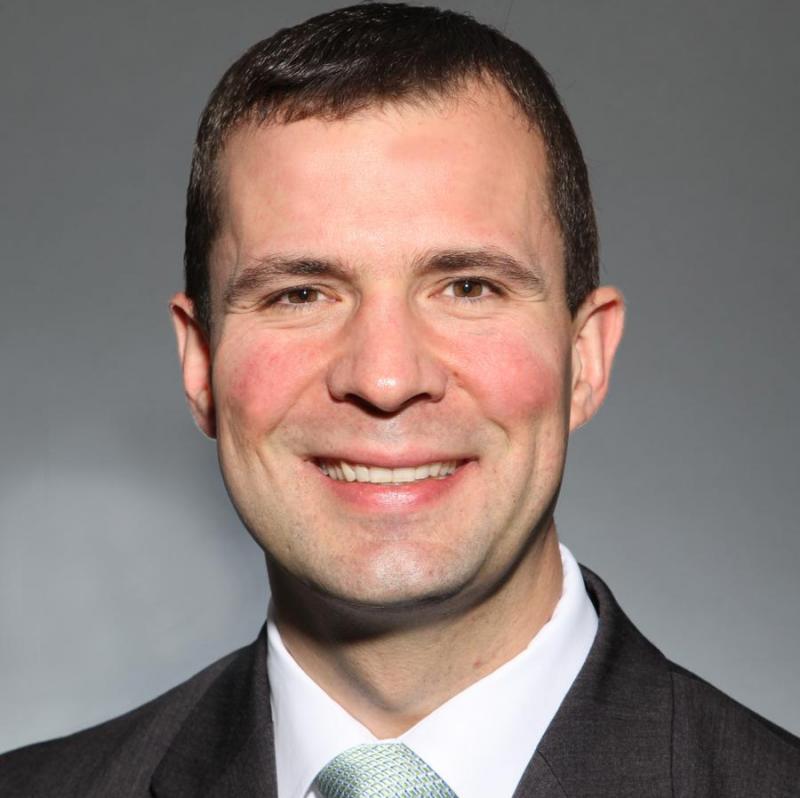 Nick Spina is AFSA's chief of staff.
Nick joined AFSA in February 2007 and has worked in government affairs for more than 10 years. He is responsible for closely monitoring legislative matters of importance to AFSA members, with an eye toward strengthening and protecting their interests. Nick represents AFSA in various coalitions and at AFL-CIO legislative and political meetings. He also assists in planning AFSA conferences and board meetings, drafting articles for the AFSA newsletter and website and facilitating office operations.
Prior to joining AFSA, Nick worked at the New York State Capitol in both the New York State Assembly and Senate, where he was responsible for coordinating legislation with counsel, lobbyists and legislators throughout the legislative process, meeting with various advocacy groups to discuss pending and proposed legislation, and handling constituent casework.
Nick holds a bachelor's degree in political science from the University at Albany. He enjoys playing on his community softball team and racquetball leagues. Nick is married to his lovely wife, Jessica, who are the proud parents of a 4-year-old daughter and a newborn baby boy.