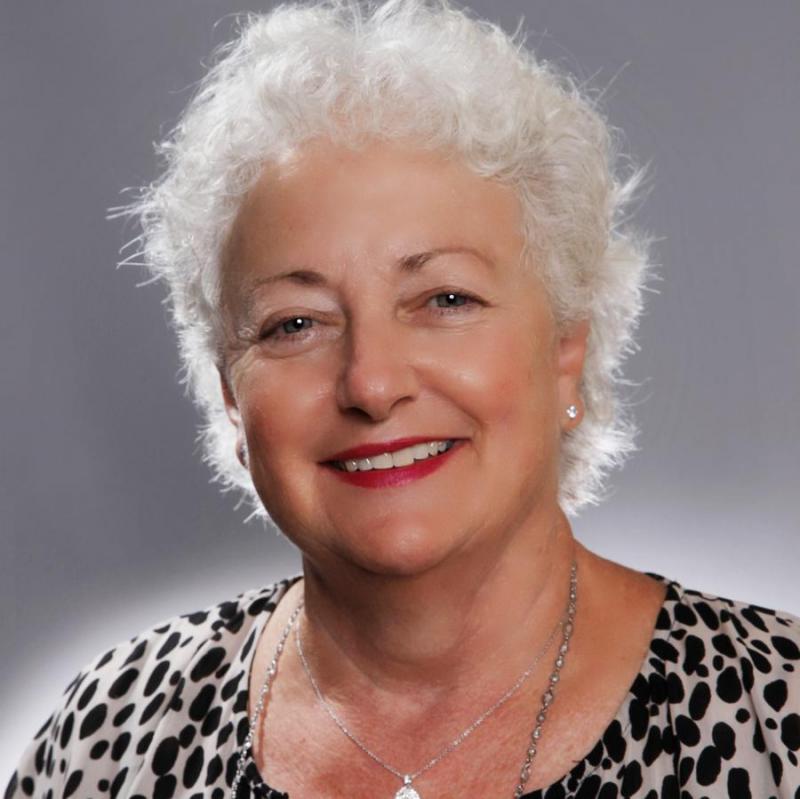 Wendi Caporicci is a general vice president of AFSA. She was AFSA secretary from 2012 until 2015. She also held the position of the president of the United Administrators of Oakland Schools, AFSA Local 83, for 14 years.
Ms. Caporicci worked for the Oakland Unified School District for 40 years and recently announced her retirement. She taught in Oakland for 13 years, establishing the gifted and talented program at her first school.  Ms. Caporicci served as an assistant principal and the principal of five elementary schools in Oakland.
She is currently a trustee for the Oakland Unified School District Supplemental Annuity Plan for Certificated Employees, representing UAOS/AFSA Local 83.  She is also a First Tee Oakland board member and volunteer promoting core values for students through golf.  Ms. Caporicci has held membership in the Association of California School Administrators, the Lifetime PTA and Phi Delta Kappa.